WHAT WE DO
Care – "to be concerned about, to look after, provide for, to have love for another"   Corps –  "a body of persons under common direction, an organized subdivision"

Care Corps International is a crisis care education resource ministry for caregivers in places of crisis, war, and disaster. We provide crisis care education programs for teachers, community workers, physicians, relief agencies, and the national church leadership. As a mission resource ministry we recruit, train, and lead teams of mission volunteers to provide crisis care education programs: Care Seminars and Children's Trauma Care Programs. Care Corps is a bridge to implementing compassion ministry.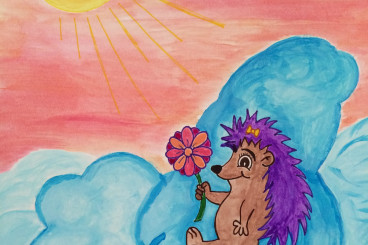 Care Corps has several resources that we freely share with our partners around the world. The Hedgehogs of Hedgeville is our latest development. Find out more about that project here. You can also access our Care Giver Reference Manual.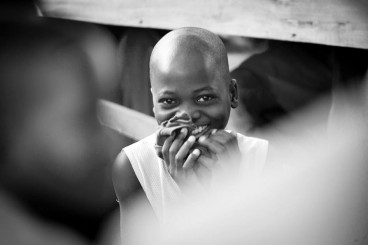 Care Corps International is a non-profit, compassionate faith-informed organization that relies upon the generosity of our partners, most of whom are individuals, for our funding. If you'd like to partner with us we would love for you to join us!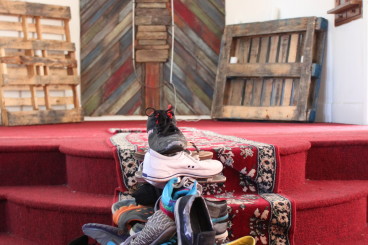 Our friends at Bridge Builders Network and New Break Church created this video highlighting our partnership working with refugees in San Diego. 
About Care Corps
In the Field
IN THEIR WORDS…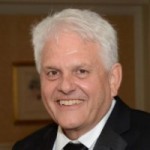 Ted George
M.D. - Associate Clinical Director / National Institute of Health
CCI has been a first class operation that afforded me unique opportunities to move outside of my comfort zone and see new avenues of service. Five stars.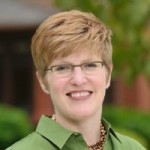 Cynthia Eriksson
PhD - Associate Professor of Psychology / Fuller Theological Seminary
The men and women of CCI have been an example to me of humility, grace, and ferocious calling. Building and sustaining relationships is the first and most foundational step of meaningful psychosocial and spiritual care.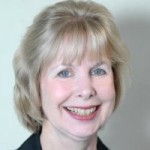 Ann Kihara
M.S., Marriage & Family Therapist
What I learned during my first trip is still with me today - my experience was enlarged to include a personal global family; my thinking was transformed to see my local world as a space where I can collaborate daily using only the resources that I find at hand to create friendship and opportunity for others.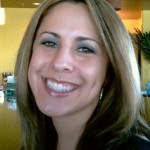 Catherine Witmer
M.A. - Director of Counseling
After going on a Care Corps trip to Bosnia, I truly felt led to continue to help others and pursued my Masters in Counseling. This was an eye opening experience that showed me the innumerable amount of those hurting in the world that need help and healing.