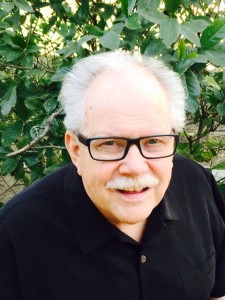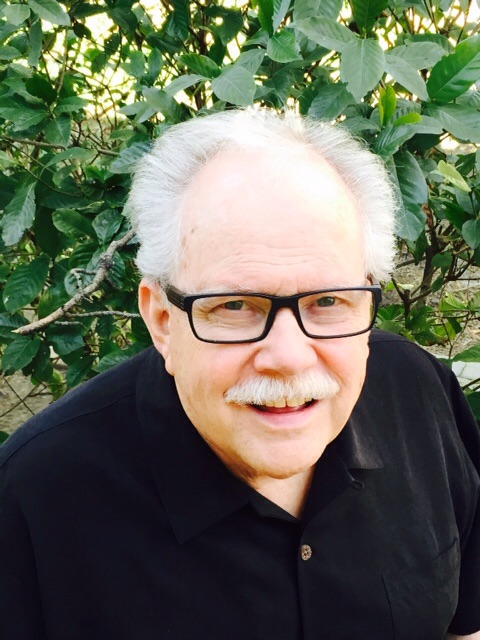 John has more than 45 years of ministry experience as pastor, educator, and missionary. He has extensive pastoral experience having served five churches in the USA and as campus pastor at Continental Theological Seminary. As an educator he has not only taught at the seminary but as an itinerant instructor to many Bible colleges and schools of theology across Europe.
Whether working in the local church or as a missionary, John has had the responsibility for the pastoral care of those he's led. He has an M.A. in counseling psychology and is an experienced counselor with children, students, and adults. He has also pursued additional post-graduate studies in cross-cultural education.
In addition to his professional experience, John has an intimate understanding of living and serving cross-culturally. His parents were also missionaries and John spent much of his first 17 years of life living in Burkina Faso.
John is new to the Care Corps team and will be an important part of leading Trauma Care Seminars for pastors, missionaries and relief workers in places of war and disaster