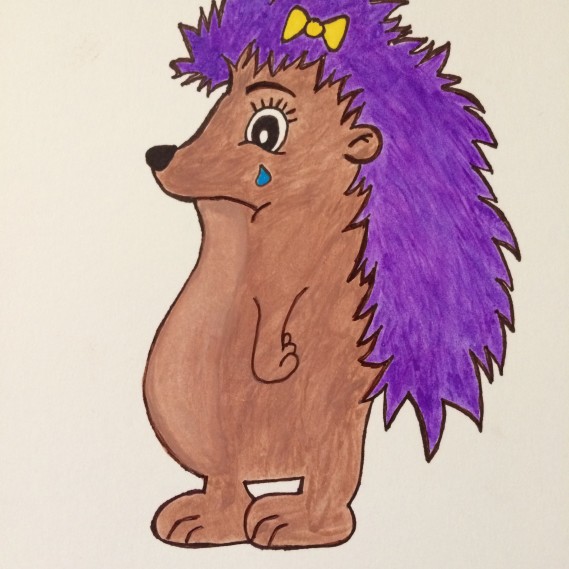 This faith based story tells about the Hedgehogs of Hedgeville and their struggles. This book is being developed to be used in children's trauma care programs. Each story comes with activities to help the children share their own stories.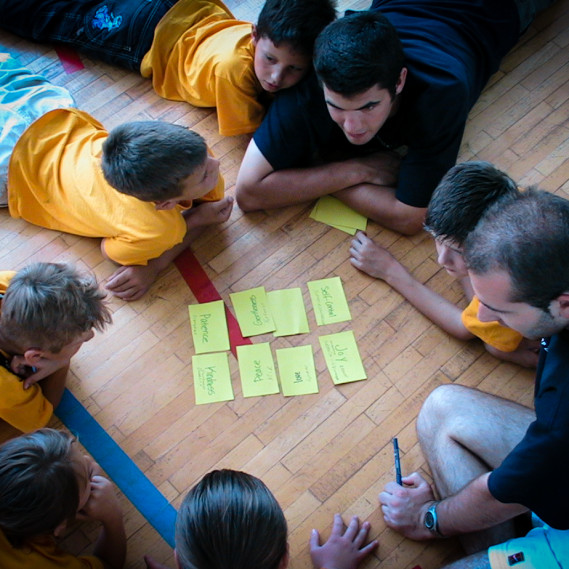 Care Corps has developed a number of resources that we freely share with our partners in the field. These care giver reference manuals have been used in dozens of countries to give care givers references to return to following our seminars and children's programs. We gladly share these PDF versions of the manuals with you.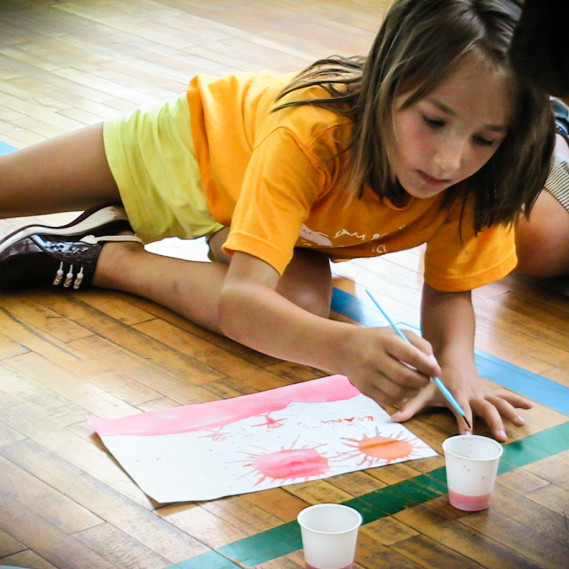 CCI is continually developing children's trauma care curriculum to be used in by our partners around the world. Here is an example of the curriculum we used in December 2014 in Uganda.